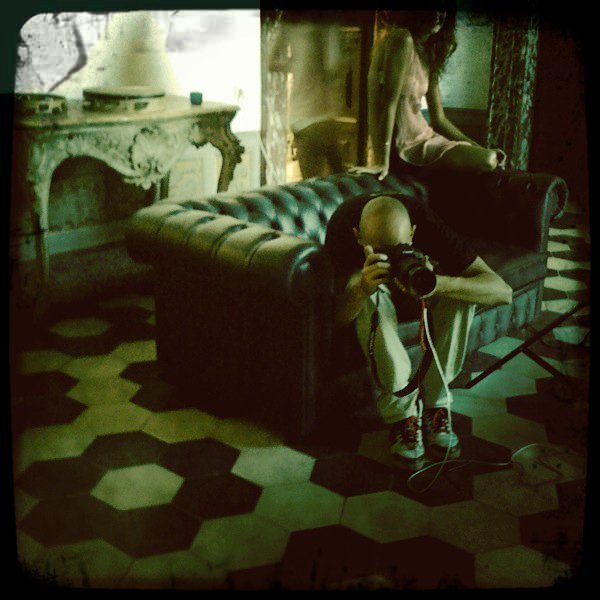 Born in Rome, Italy in 1981 I started shooting and printing photographs since fourteen years old.
In 2004 I went to ISFCI - Istituto Superiore di Fotografia for a Master in Photography.
From 2005 I started collaborating as assistant with Lost and Found studio, with the photographers Angelo Cricchi and Susanna Ferrante, my special masters, then with international photographers (Wayne Maser, Stephan Crasneanscki, Barrie Hullegie, Jasmine Bertusi and more) mainly for fashion, portaiture and magazines (as Vogue, Vanity Fair, A Magazine), commercial campaigns and advertising (Armani, Gucci, Kenzo, Adidas).
I was director of photography for the movies 'A sei giorni dalla fine' (2008), 'Daimon' (2010), and for several music videos.
From 2010 I found my own studio and with my special team we work for clients like Universal Pictures Italia, Vanity Fair, Italo Magazine, Diplomacy. Our skills includes PHOTO and VIDEO productions for commercial, editorial and fine art purposes, in addition to music videos, events, weddings,  and special projects.
I play tenor sax, music and photography are my faith.